University of California, Irvine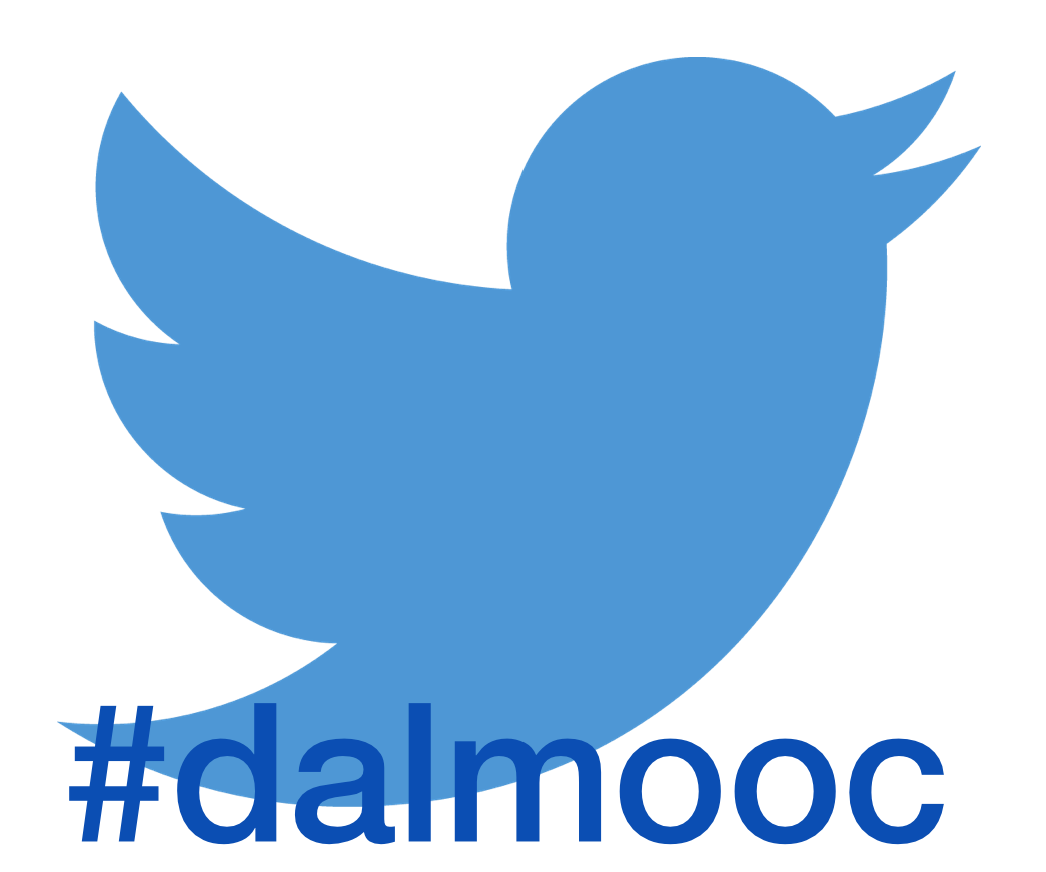 This is a very recent project on social network analysis. It aims to analyze a new proposed mooc course, offered through Twitter and the #dalmooc. We look at the evolution of the friendship and mention graph and compare it with the corresponding course, offered in the edX platform.
EDBT 2015
University of Athens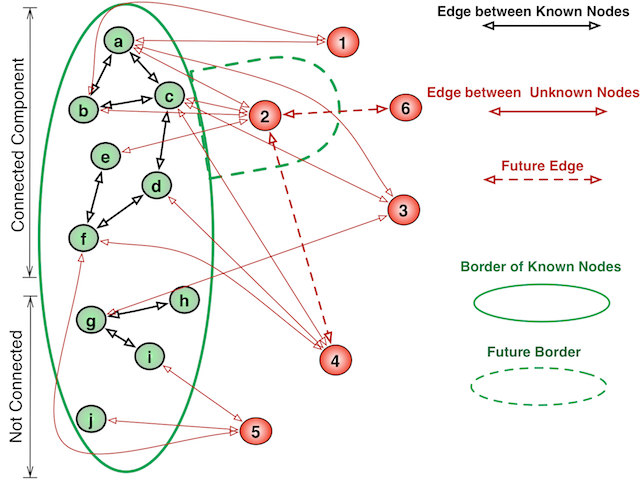 This project focused on researching the closeness, community structure in social networks such as Twitter. More specifically, it explored the correlation between connectivity in the social graph, and proximity in the real world. Multiple applications are based on location information in their data, however this information is very sparse. This work aims to address this issue.
You can read more in